Perhaps it's fitting that I came in late to this wonder known as Fun from yesterday! on mightygodking.com, but I can't believe I lived so long not knowing these special scans of classic Atari games were online.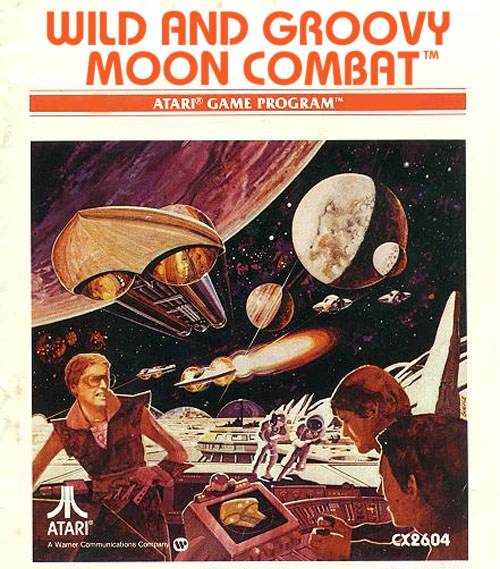 I totally played
Buzz Aldrin Space Rainbow Tennis
all the time as a kid.
Tags: